About Us
The Foundation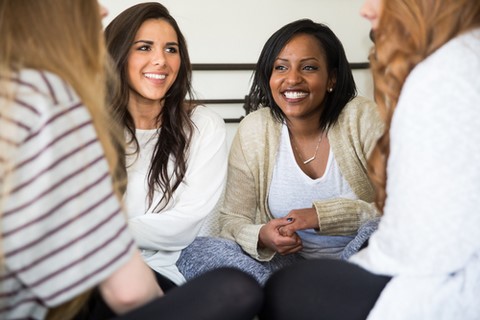 It comes under the category of an association of the faithful, which is an aggregate of persons, with a common purpose congruent with the mission of the Church, who freely associate in such a manner that rights are exercised and obligations acquired without change to the status of each individual person who makes up the association. An association of the faithful is an aggregate of persons, not of things.
Our Motto
Bearing in mind the Benedictine inspiration of the life and work of Fr. Jaki, the motto of the Foundation is:
Ut in omnibus glorificetur Deus
In English this can be rendered:
"That in all things God may be glorified"
See 1 Peter 4:11, quoted by St. Benedict in Chapter 57,9 of his Rule.
See also St. Gregory of Nazianzus, The First Theological Oration, 1, 3:
Δεἳ γᾲρ τᾣ ὂντι σχολάσαι, καὶ γνὣναι ϑεόν
For it is necessary to be truly at leisure to know God.
Status

At present we are a private association existing by private agreement, freely made among members of the Christian faithful, to pursue the purposes of the Foundation. Any further influence and involvement by ecclesiastical authority depends on the level of recognition the association seeks. From least to most structured, private associations are categorized as de facto, recognized, praised or recommended and private with juridical personality.
Patrons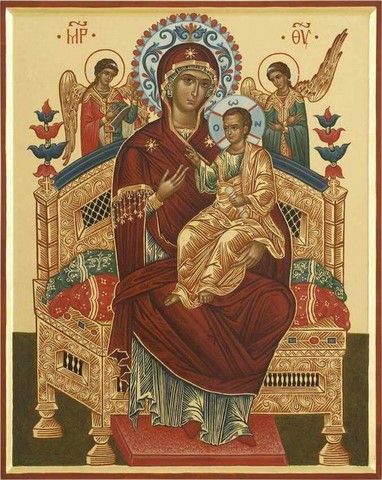 The Foundation is erected under the heavenly Patronage of Our Blessed Lady, Seat of Wisdom, St. Benedict for the Latin Church and St. Gregory of Nazianzen for the Eastern Church. The 7th day of April each year shall be marked by Masses and prayers for the repose of Fr. Jaki's soul, and special activities of the Foundation shall preferably be scheduled near this date
.